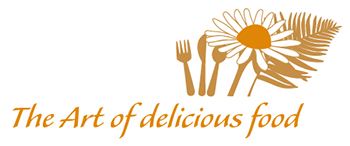 Catering & Events

Individualized
Whether you would like to celebrate in a castle, a green meadow or in your home – we will help you create memorable culinary experiences.
You already have a vision for your celebration? We will help you with the planning and implementation. Whether you are celebrating a birthday in a small and private setting or a wedding in a luxurious setting, is irrelevant. We will provide you with witty culinary delicatessen to compliment your special celebration. If you have not yet been able to secure a fitting location for your event, take a look on our location page for ideas. Our diverse range of » locations has options for everyone.
Regular events such as our literary culinary evening, private cooking classes, and our BBQ on a sunny patio provide you with an opportunity to get to know us and our uniqueness. You can find a list of upcoming events at Events & Classes.
A unique catering company
Individualized
Menus that address your dietary and culinary expectations
Local and regional foods
Here to meet your specific wishes and desires
Home-made with love and care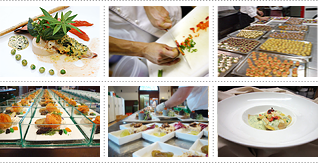 Start picture gallery
(Click on an image to scroll through the images.)
Locations
You would like to celebrate at home?
You have a special place, where your celebration should take place? Your garden, a castle near your home or the community center in your town? No problem, we cook anywhere…! If you have not found the right location yet and need inspiration, take a look at our locations.
view locations